Adrian Blevins (author of Appalachians Run Amok, Two Sylvias Press, 2018)
​Winner of the 2016 Two Sylvias Press Wilder Prize
​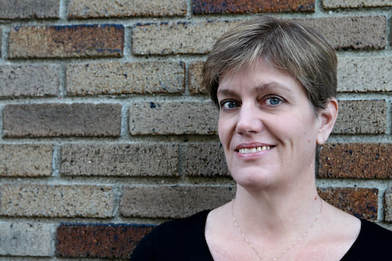 ​Adrian Blevins
is the author of
Live from the Homesick Jamboree
and
The Brass Girl Brouhaha;
the chapbooks
Bloodline
and
The Man Who Went Out for Cigarettes;
and a co-edited collection of essays,
Walk Till the Dogs Get Mean: Meditations on the Forbidden from Contemporary Appalachia
. She is the recipient of many awards and honors including a Kate Tufts Discovery Award for
The Brass Girl Brouhaha
and a Rona Jaffe Writer's Foundation Award, among many others. She teaches at Colby College in Waterville, Maine.
Click here for purchasing information for
Appalachians Run Amok.
---