Support The Publication Of Our First Children's Book: PASS IT ON!
​by Gloria J. McEwen Burgess


In PASS IT ON! Gloria J. McEwen Burgess tells the amazing story about her father and his relationship with writer William Faulkner, who generously paid for him to go to college.

PASS IT ON! is written by award-winning author and poet, Gloria J. McEwen Burgess and is illustrated by award-winning artist Gerald Purnell.

By supporting this powerful children's book, you will help us bring the message of generosity, kindness, and acceptance to children during their formative years. And, you will help us to send a positive message about learning, education, and staying true to our dreams and goals.



---

---

Ernie (Earnest McEwen Jr.) and William Faulkner Talking

---
---
What is PASS IT ON! About?

As a young boy, Ernie (Earnest McEwen Jr.) dreamed of a better life for his family in the segregated South of the 1930s. More than anything, he wanted to go to college.

While working as a janitor at Ol' Miss (the University of Mississippi), Ernie spoke to a professor about his burning desire to go to college, setting in motion a series of events that would change his and his family's life for all time. One of those significant events was meeting Nobel Laureate and Pulitzer Prize-winning author William Faulkner.

​Faulkner helped Ernie attend college, paying for his tuition and expenses with no strings attached. His generous financial gift allowed Ernie to go to college, move out of the South, and eventually emerge from poverty. Ernie made a better life for his family, who continue to live a legacy of life-long learning and service, passing on their blessings to the next generation and the next, creating a ripple effect that will bless generations to come.
---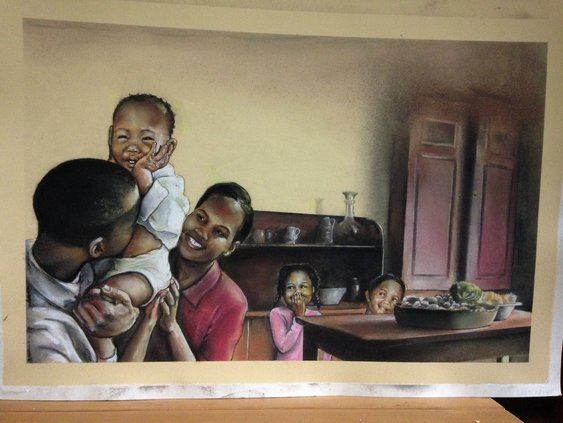 ​What Do You Hope To Pass On?

Author Gloria J. McEwen Burgess responds: I hope to pass on the core character qualities demonstrated by the people in the book—courage, compassion, determination, drive, hope, and a sense of possibility far greater than any one of the individuals.

I truly believe that when we acknowledge the birthright dignity of others regardless of race, religion, ethnicity, age, etc., we can forge marvelous relationships and build bridges that endure across cultures, place, and time. This isn't some Pollyanna idea. I know it's possible, because I witnessed the fruits of my mother's, my father's, and Mr. Faulkner's spirit. And I'm a product of their intertwined legacies.
---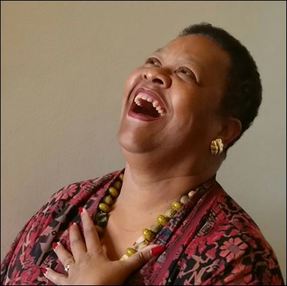 ​Dr. Gloria J. McEwen Burgess loves nothing more than inspiring others to create a bridge from what was… to what is... to what can be. And she's dedicated her life to doing just that. In all aspects of her life, she celebrates the indomitable power of the human spirit. As author, poet, leadership educator and consultant, inspirational speaker, and community servant, she is passionate about empowering and equipping youth and adults to create a positive, vibrant future. ​
---
---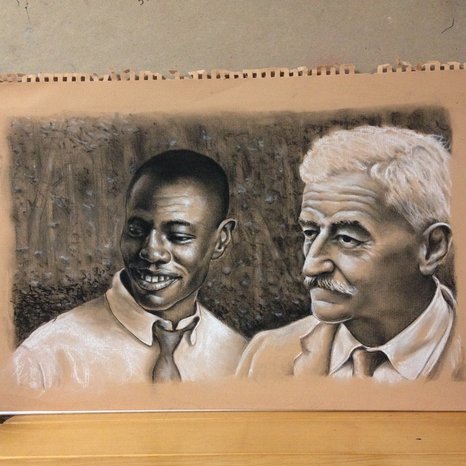 How You Can Help Us:Your support of our PASS IT ON! Kickstarter campaign will help make this powerful children's book a reality.
As a press, we only choose to publish books that we truly believe in and feel passionate about, and PASS IT ON! is a project that we have fallen in love with. The book's themes are incredibly timely given the state of our society and that of the current world, as PASS IT ON! demonstrates the importance of hope, endurance, and the triumph of human goodness.
Please visit our Kickstarter page:
http://tinyurl.com/PassItOnKickstarter
and watch the video and check out our various levels of pledges/rewards.
This story is for children of all ages, including adults who love beautifully written and illustrated books.
Thank you for helping us PASS IT ON!
​
---