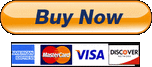 Poet Tarot INTERNATIONAL BUTTON ABOVE^^^

POET TAROT US PAYPAL BELOE
---
CHAPBOOK:
OR mail a $15 check to:

Two Sylvias Press
PO Box 1524
Kingston, WA 98346
(please include the chapbook title on your check)
TWO SYLVIAS PRESS CHAPBOOK PRIZE Reading Fee ($15)
Two Sylvias Press Chapbook Prize GUIDELINES
(please read carefully & follow guidelines as listed below) ~
· Electronic submissions only (by way of
twosylviaschapbookprize@gmail.com
- you will receive a
confirmation email
within 24 hours,
if you don't receive it after also checking your SPAM folder, please resubmit) .
· Simultaneous submissions accepted.
· Individual poems may be previously published.
· 17-24 pages of poetry (not including title page, table of contents, end notes).
·
In body of email
, include
short bio, manuscript title, page length, author's name, address, telephone, email, and acknowledgements of previous published poems
, if any.
· Attach your manuscript as an
MS Word doc
and email to:
twosylviaschapbookprize@gmail.com
Your name should not appear anywhere in or on the manuscript.
In email subject line should include:
your last name, chapbook title,
and the year,
2015.
·
Reading Fee: $15.00.
Payment method:
Paypal
or
check
payable to Two Sylvias Press (Two Sylvias Press, PO Box 1524, Kingston, WA 98346).
Please include chapbook title on check.
· Winner receives $300, and 20 author copies of print chapbook, 1930's depression glass trophy, and book published as an eBook as well.
(Winning chapbook will be released as a
print
book and an
eBook
.)
· Our chapbooks are perfect-bound with a high-quality matte finish (see below for our 2014 Winner,
EARTH
by Cecilia Woloch).
· Entry Dates: February 1, 2015 – June 15, 2015 (Midnight Hawaiian Island time).
· Winner will be announced by September 2015.
· Questions
?
Email Two Sylvias Press:
twosylviaspress@gmail.com
NEW from Two Sylvias Press: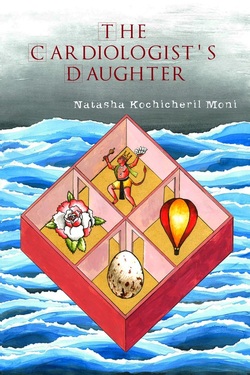 The Cardiologist's Daughter
is the debut poetry collection of poet and medical student, Natasha Kochicheril Moni.
Lovingly rendered and tenderly drawn, Natasha Kochicheril Moni's poems pulse with wonder and compassion as she examines the concerns of the heart.
~ Kim Barnes Author of
In the Kingdom of Men
Natasha Moni is the poet who comes to us "from the clan of butterfly watchers." I love her poems in this book, I suggest you open it to a poem such as "As in Dutch, As in You" or her sequence of the "Cardiologist's daughter" and you will find a voice which is able to find lyric in moments of each day, to find music in medicine, to find strange clarity in each of us. This is a beautiful debut.
~ Ilya Kaminsky, author of
Dancing in Odessa
This doctor's daughter sings of the literal as well as the figurative heart, in poems that are haunting and elegiac. Moni's love of the language of medicine and anatomy, as well as a deep respect for her Indian and Dutch family roots, are evident throughout these delightful poems. Though her life path may evolve differently than her Cardiologist father's, they both bend toward healing as art.
~ Peter Pereira, author of
Saying the World
Natasha Moni writes with unflinching honesty and subtle surprise.
The Cardiologist's Daughter
is both cryptic and conversational, self-deprecating and transcendent – a tender homage to her Indian and Dutch family roots and an intense reflection on the quest for personal identity.
~ Anjali Banerjee, author of
Haunting Jasmine
and
Enchanting Lily
---
---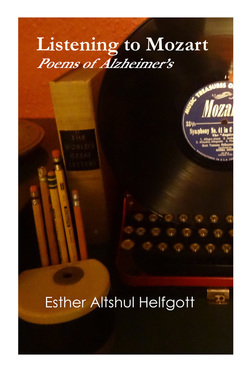 From Seattle Poet, Esther Altshul Helfgott
Listening to Mozart: Poems of Alzheimer's (eBook)
Following her moving memoir, "Dear Alzheimer's" about living with the gradual loss of her husband, Esther Altshul Helfgott's "Listening to Mozart" is a fitting and lovely companion collection that both takes the reader through her grieving and celebrates the husband she's lost. From the new widow's first angry bewilderment to her gradual coming to terms, she vividly conveys how alive the dead are after they've left us with their enormous absence. (Anne Pitkin)
---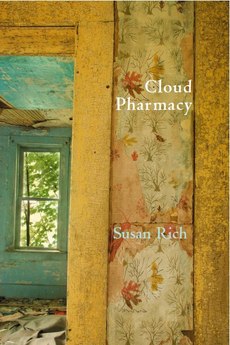 From Award-Winning Poet Susan Rich ~
Cloud Pharmacy
(eBook)
Cloud Pharmacy is a book of lyric fire. In our epoch of quick and shallow literary conversation it is rare to come across such level of attentiveness as one finds in this book. The poems in Susan Rich's fourth collection look skyward investigating what it means to fully embrace a life where time is on the run. A dual emergency strikes at the heart of this collection --- a wildfire rages across the poet's temporary landscape of southern Spain -- and a heart must reexamine the language of love. Investigations of art, travel, and desire in all its complications circle through the poems. In the The Dark Room sequence, Rich highlights the work of 19th century photographer, Hannah Maynard, who through her proto surreal images documented a journey into the psyche. We do not know what our futures hold, but with Rich's words we can move forward more optimistically.
To learn more about
Susan Rich, visit her webpage here.
---
---
---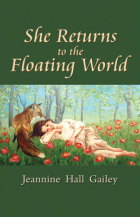 Now Available both in print AND on Kindle!
Order the Second Edition Print version here
Order the KINDLE version here
"Jeannine Hall Gailey weaves myth and folklore into poems illuminating the realities of modern life. Gailey is, quite simply, one of my favorite American poets; and
She Returns to the Floating World
is her best collection yet."
—Terri Windling, writer, artist, and editor of
The Year's Best Fantasy and Horror
series and
The Armless Maiden
Find out more about Jeannine Hall Gailey here:
http://www.webbish6.com/
---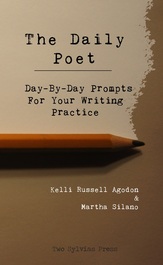 By Kelli Russell Agodon & Martha Silano
Write a poem every day of the year!
Created by poets for poets, this calendar of exercises offers inspiration and a place to begin.
Whether you are a novice or well-established author,
The Daily Poet
is an essential resource for poets, teachers, professors, or anyone who wants to jumpstart their writing practice.
388 pages, 366 unique writing prompts.
Now available on Amazon.com as both a print and eBook.
---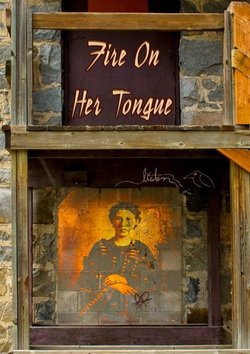 Now Available! Order Fire On Her Tongue
here
.
Fire On Her Tongue: An eBook Anthology of Contemporary Women's Poetry
is the first electronic collection of poems by women writing today. Poets Kelli Russell Agodon and Annette Spaulding-Convy, Co-Editors of
Crab Creek Review
and Co-Founders of Two Sylvias Press, have collaborated on this ground-breaking literary project. Featuring over 70 of the most extraordinary poets from a variety of backgrounds and whose ages span from thirteen to ninety-one, this anthology showcases superbly-crafted poems exploring the contemporary woman's experience.
Fire On Her Tongue
is an amazing resource for any reader or student who wants to explore an in-depth selection of work from some of today's strongest women poets.
Watch our Book Trailer on YouTube! Click
here
.
---

Artist Nancy Canyon Creates Two Sylvias Press Logo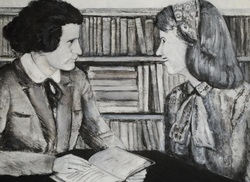 Sylvia Beach & Sylvia Plath by Nancy Canyon

Many thanks to artist and writer, Nancy Lou Canyon, for creating our beautiful new Two Sylvias Press logo.

Nancy's painting combines two of our favorite women and how we imagine them together --Sylvia Beach conversing with Sylvia Plath.
---