Sharon Estill Taylor
(author of
Phantom Son
, Two Sylvias Press, 2015)
​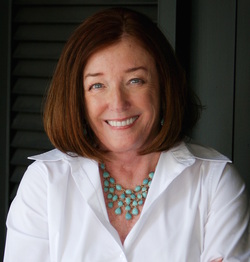 Sharon Estill Taylor, PhD
is an educator, speaker, and writer. She is a retired professor from Saint Martin's University in Olympia, WA, where she taught psychology, social work, was chair of women's studies, and director of first-year experience. She has taught social work at Arizona State University and has served as the clinical coordinator of an adolescent addiction recovery unit in a Kansas City hospital. Dr. Taylor is a frequently invited presenter at professional conferences where she speaks about issues of grief and loss. A Spiegel TV documentary film,
A Love in the Time of War: The Last Flight of Lt. Estill,
depicts her search for and recovery of her father's WWII crash site in Germany.
Phantom Son: A Mother's Story of Surrender
(Two Sylvias Press, 2015) is Dr. Taylor's first book. She resides in Scottsdale, Arizona.
Click here for purchasing information for Phantom Son: A Mother's Story of Surrender
To learn more about Dr. Taylor and her work
, visit:
www.sharonestilltaylor.com
---